Post 16 students Lana and  Mollie, successfully planned and liaised with Hedleys student council t
o arrange a fabulous meeting which was held yesterday at school.  17 students from post 16 attended to find out more about Hedleys college life.Hedleys student council introduced themselves followed by a video presentation and then answered post 16 student and staff questions. Refreshments made by post 16 students in food technology were enjoyed by all and there was a lovely buzz of conversation afterwards. Thank you very much Hedleys students!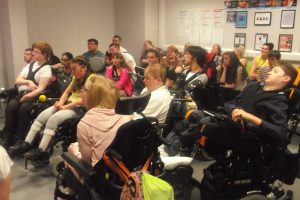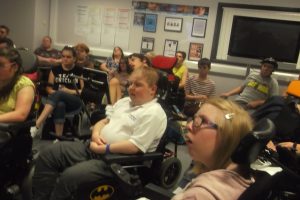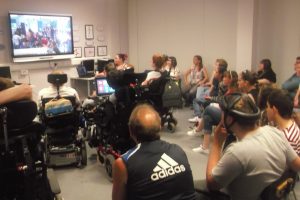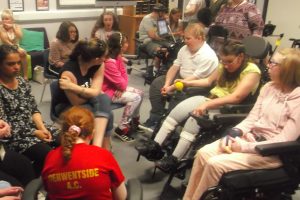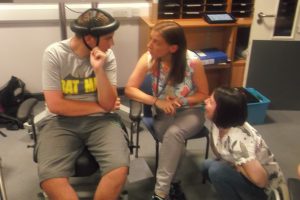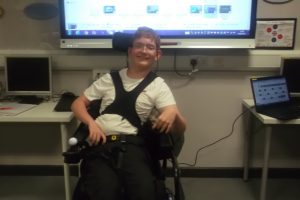 Nicholas gave a vote of thanks on behalf of everyone from post 16.
"Thank you very much to the student council and tutors for coming today"  " The presentation was both informative and inspiring for us."