**At the bottom of this page there are number of forms to be completed, could you please complete these prior to your child's start date.**
Hello and welcome to Percy Hedley School. The team is excited to meet you in September. We would have loved to have been able to offer you a visit to our school before you start in September, but unfortunately, we are not able to at this moment in time.
We have put together some pictures which will show you areas of the school, taking you on a journey of what your first day at Percy Hedley School might look like.
Arriving at school 
In the morning, this is where you will be dropped off and met by a member of staff from your class team, who will take you to your class.
Here is a picture of the entrance from our drop-off point to the school.
Your classroom
You will have a classroom where most of your sessions will take place; this is slightly different if you're in Post-16, where you may move around different classes within the Post-16 area. We have too many classrooms to take a picture of all of them, so here are a couple of pictures to show you what your class might look like. Each class has a class teacher and therapists that work with the class. Our therapists sometimes work in class with the class group and take students, and on occasions, they work with small groups of children or individual children outside of their classroom.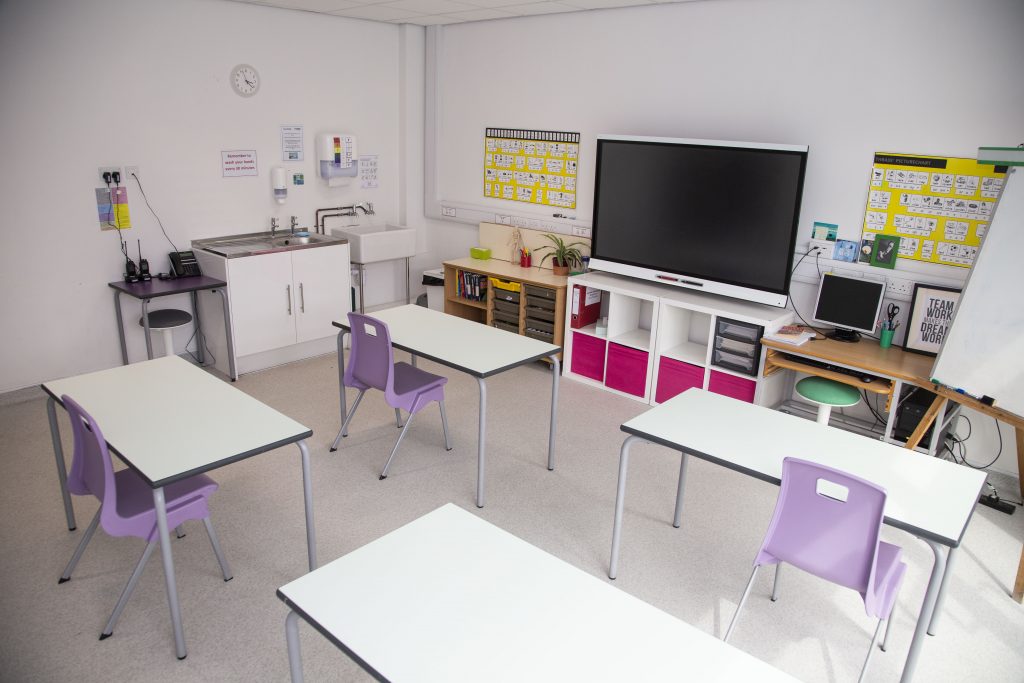 Lunchtime
In the morning a member of your class team will discuss with you what your options are for lunch. Once you have chosen what you would like, the staff member will tell the kitchen staff so they can make this for you. At lunchtime, you will eat lunch with your class; this will be either in your class or in the dining hall, your teacher will tell you on your first day where this will be. If you would prefer to bring a packed lunch then you can – we are a nut-free school so if you do we ask that your packed lunch does not contain nuts.
Lunch in the Dining Hall
When you and your class arrive at the dining hall, you will sit with students from your class and others to eat your lunch. After lunch, you and your class can spend some time in your classroom or an allocated area before the start of your next session.
Lunch in your classroom
If you or your class eat their lunch in your classroom, then a member of staff from your class will collect your lunch from the dining hall. Once you've finished your lunch, you can spend some time in your classroom or allocated area before the start of your next session.
Breaktime and Lunchtime
You will have a break in the morning or afternoon and have time after lunch to play or socialise. There are many different areas within school where students can spend their break. At the moment we have allocated these areas to different classes, you will be told on your first day which areas you will have access to. Here are pictures of our different break and lunchtime areas.
End of the day
At the end of the school day, a member of staff from your class will go with you to the schoolyard where you'll be collected.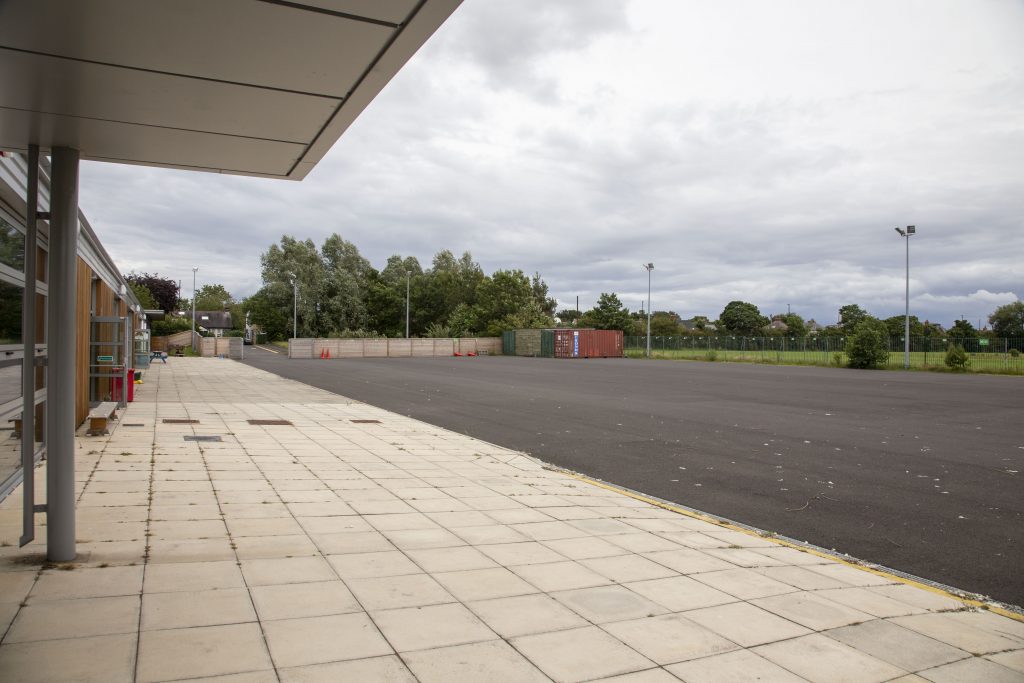 If you have any questions, please get in touch. We are looking forward to seeing you in September.
Stay safe.
From all of the team at Percy Hedley School.
***IMPORTANT: Please click on the links below and complete the forms***
Pupil Data & Medical Collection
Useful information:
2021 – 22 PHS calendar v3 170621