Hello there everyone
Happy New Year. I hope that 2022 brings you what you wish for, and is better than 2021! Thanks for your support last term, especially as had to make so many changes because of Covid ☹ We're hoping that things will start to get better this year, although it's been a very difficult start
It's good to be back. This year will be a big year for many of our pupils, if they may be taking exams, or leaving us, or passing some kind of milestone, and we'll be thinking a great deal about what's best for them as they enter the next phase of their life. One of the most important things for us to think about for every young person here is their Preparation for Adulthood, and we'll be doing a lot of work on that for the rest of the year to make sure that whenever our students move on, that they've had as much helpful input and as many helpful sessions as possible to prepare them for what comes next
Well, obviously not so much to actually show you in terms of work this week, so a shorter blog, but some things to talk about anyway, which are hopefully interesting to you
It was brilliant to see some of you logging in to the Quizmas, thanks for doing that. I've got everything crossed that we can do more and better things this year
Our Key Drivers: Wellbeing, Communication, Independence
I know that I've gone on about this a few times now, but I would appreciate it if you could have another quick read of the post on Key Drivers that we did a few days ago
It's basically asking you guys to be actively involved in assessment in the school, and in discussions around the topics that we do. I think that if we can be better at directly involving you all with our classroom work here, then we'll be a better school as a result. Let's see how it goes anyway
We'll send things out early next week on this to make a start. Thanks
Parents/Carers Views: Our Key Drivers: Wellbeing, Communication, Independence
Parent Governor
Thanks to those who've put their names forward for this. We'll send out the ballot papers next week. We're really looking forward to working with a full governing body, and this will help, so it's great news
Please do look out for the papers, and vote!
Covid
I hope you're all as well as you can be from a Covid point of view; it's hard at the moment for everyone, isn't it? Infection rates are very high across the country and I think that rates amongst our staff are going to go up before they go down. We do understand how difficult this all is at home for you, and we're very sorry about that. We are trying all the time to organise staff and classes to minimise disruption and to make things as good as they can be, but we do appreciate how frustrating many things are at this time. We're being as flexible as we can, and we're grateful that you are too. I think we're just going to have to get through the winter as best we can, and then hope that things get better again, this time for good! We'll stay open and be as much of a proper school as we can be
To that end, Rebecca and Claire have organised a nice week for some of the secondary students, and that serves very nicely as our subject focus for next week. Often doing these kinds of different timetable arrangements actually help with staffing too, so hopefully we can do something good that also makes things better!
Subject Focus – STEM Week
STEM is high on the Government's agenda for schools, to address a current skills shortage in the engineering industry. Skilled trade workers, engineers and technicians are the most sought-after jobs globally currently, and we would like to prepare our students for this by beginning to develop these skills within school
STEM is made up of Science, Technology, Engineering and Maths skills, brought together to support independence and communication skills within pupils, and allow for them to plan, do, review, and evaluate their own thinking and working, as well as developing group work skills
Next week Key Stage 4 will work together to complete a STEM week comprising several challenges and work projects, focusing on different skills bases, and developing their independent thinking.  This will involve staff from Key Stage 4 and Post-16 supporting project-based learning and using skills-based thinking to guide pupils through challenges
We will create a blogpost next week showing what we have learnt, developed, and created during the week, and will hopefully role this out to other areas of school during the school year – there are some KS3 pupils for example that I think would love this approach!
Subject Focus for the last week of half term beginning 14th February – Art Week, specifically Humanities through Art
We do have Art Week every year – last week it was Literacy and Art – and this year it will be Humanities through Art. Another nice thing to look forward to, and something to help us with the winter blues at the same time. That'll produce a fair few nice photos
Love to M❤VE
And thinking of things that are going to be coming up…….we've had MOVE to Spook, and we've had MOVing in a Winter Wonderland……….well the one for this half term with be Love to M❤VE!!!!!!! Something to look forward to…..
So looking forward to that!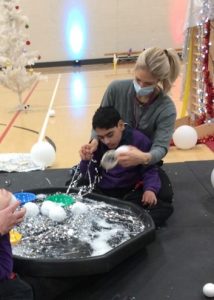 Jay with Tine during the MOVing in a Winter Wonderland version in December
What have the team got in store for February?
Lower School Assembly
That other John S, John Strachan, took the first Lower School Assembly today, on New Year. Assemblies are great for our students, a really good way of sharing work and messages, of coming together, and for developing confidence and conversations. Well done to all the pupils who take part! All those who take part in these are definitely STARs!!!, but here are a few more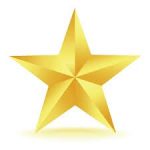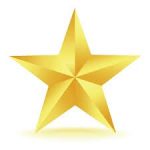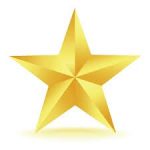 Stars of the Week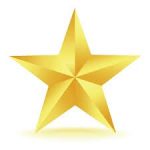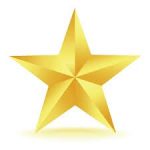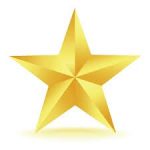 We have Harry attached from Woodpeckers. Harry has been doing an excellent job keeping the lower school quad area clean and tidy from leaves. He was so excited to show staff his new sweeping brush. What a lovely thing to make you STAR!!! of the week, Harry, well done!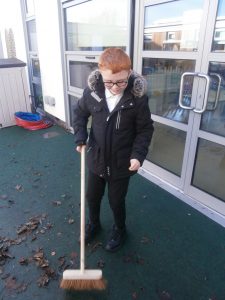 Also a Star of the Week!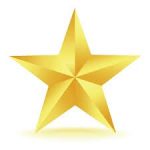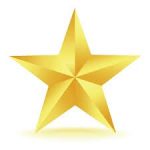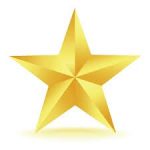 Another star of the week is Nikhit in Blackbirds.  He has been working super hard in mental maths adding up 2, 2-digit numbers crossing 100 with no visual support at all. His team are extremely proud of him. Wow, proper Maths, and great work, Nikhit, that's proper STAR!!! quality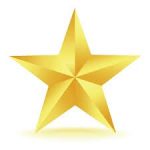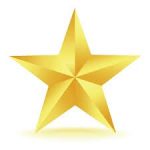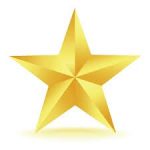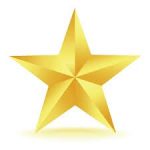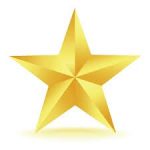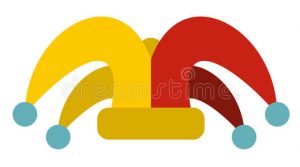 Kayden's korner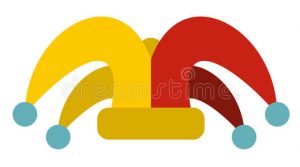 This is a great one to start the year with
What did the triangle say to the circle?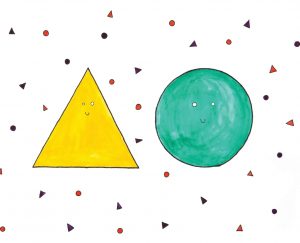 You're pointless!
Finally
We have several new pupils starting this week, which is lovely! It's so good to see especially younger ones coming to us, and we do truly hope that their time with us is fruitful, beneficial and happy, for them and their families; you are all very welcome. That means that as of today we have 173 pupils in the school – which I think is a lot! We still have a lot of families wanting to send their children here, and obviously that's difficult for us right now with the numbers we have, but things change all the time
If you're new, you may want to join our marvellous PTA! They are terrific, and the only thing that would make them better would be if more people were involved!!!!!!!!!
As I said at the top, have a lovely 2022. The very best of luck for the whole year, and I hope that we can move forward together and do good work which benefits the children. Thanks for your support in 2021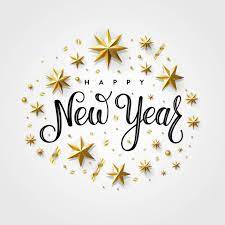 John S