Hello there everyone
How is the new year going for you all? The holiday period seems like quite a long time ago already, but to be honest I always prefer it when we have got stuck into the term, rather than at the beginning or end, and we are underway with all the things we want to be doing in the school. I hope things are going well for you in January, which can be a challenging month….. 😊
Obviously we've had a busy time with Covid this week, with all the positive tests and close contacts, but it's important for us not to focus too much on that to the detriment of real school stuff – we need to be a proper school as well. I think we've done that this week with loads of good lessons & projects, some new staff starting, and lots of exciting developments in literacy, therapies and other areas. I'll get around to talking about all of them in time
Assessment
Please do try and find the time to have a look at the Key Drivers form that we've sent out. This is about involving you more in our assessments and our curriculum, and us doing more consulting & listening. I'm pretty sure that the best schools have parents & carers as strong partners, and we really want to get better at that
For example, thinking about all the assessments that happen here, by therapists and teachers and others, we want to get to a place where we are reporting all of these to you every term, and getting your feedback on some of them, like the Key Drivers or those Case Studies that you have been contributing to (thank for those by the way, they are great, and we are going to keep on making them better). We're going to blog more information about all of our assessments; we're going to put some better stuff on the website about our curriculum; we're going to get our curriculum leaders to organise either in-person or Teams sessions to explain things well, from Therapy to Exams. In short, we just want to communicate better with you about all the things we do in school particularly when it comes to the progress of our pupils
Parent Governor
We've sent out the voting papers for this today, so hopefully you've got them by now. Thanks to those who've put their names forward for this. It's quite a commitment being a governor, so we're very grateful to anyone who wants to make that commitment. We already have one very good parent governor, and it would be great to have another. Good schools have good governing bodies, and we're looking forward to working with a full governing body, so thank you
Please do vote!
Covid
Thank you for being understanding and flexible with us over Covid. It's difficult, and we are going to have to hold on during the winter whilst lots of people are getting positive tests and being named as close contacts. We're meeting every day to work out the best way to deploy staff, and to work out what we can do to keep things safe and high quality. But we can't do that without you, and we're grateful that you're being understanding during this time. Fingers crossed for the spring
Subject Focus – STEM Week
So we said last week about how STEM is on the Government agenda, and designed to address skill shortages in engineering, and how we want to work on this with our students with Science, Technology, Engineering and Maths skills and approaches. It's been great this week to see the KS4 students doing this in various topics such as: planning to go and live on Mars; talking about defrosting woolly mammoths; capturing vampires!!!!!!!!!!! and being detectives on murder mysteries (yes, it was me who was murdered; can't imagine why the teachers thought of that…..)
It really was quite inspiring, well done to all the students, especially those for whom this isn't their favourite subject – I always admire that – and a big thank you to all the staff who worked really hard preparing this
Have a look at these pictures, they're grouped by the topics they did during the week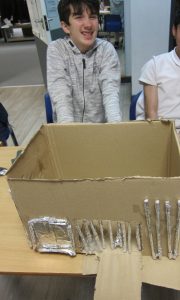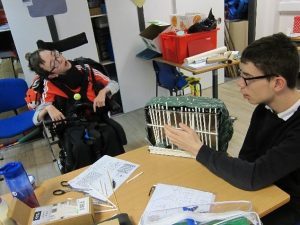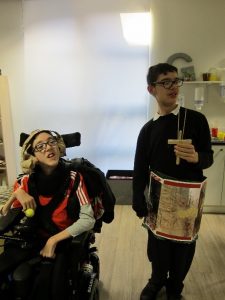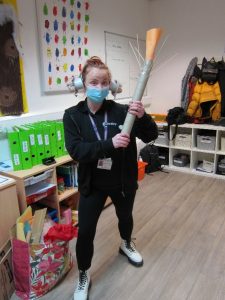 "Capture the Beast!"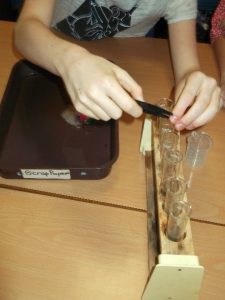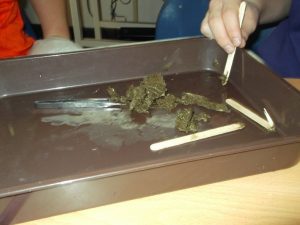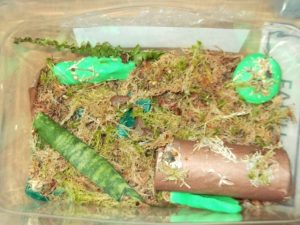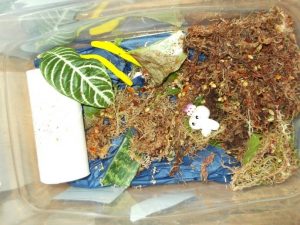 Environmental Bio-Chemistry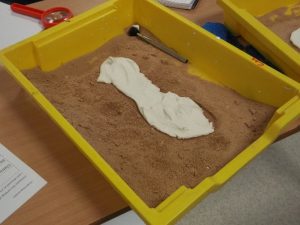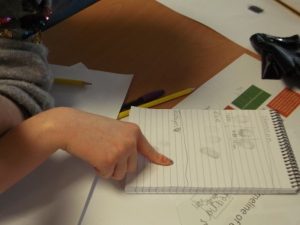 Crime Scene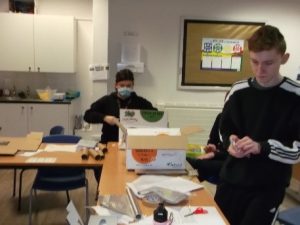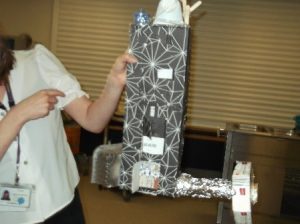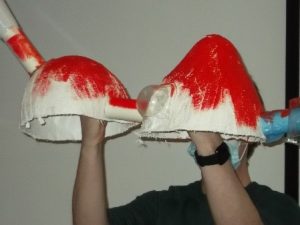 Space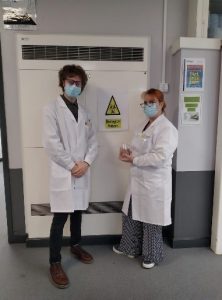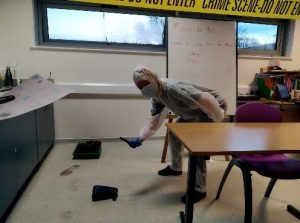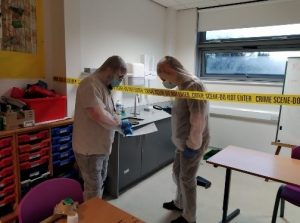 erm, some staff………
Accessible Roundabout
Well, we finally got our accessible roundabout in. This feels like it has been a bit of a saga, and certainly predates me (!) but as far as I can tell, thanks to the fantastic fund-raising efforts of a few parents, such as the ones of the fabulous Milly and Jack shown here, and other efforts by several other people to actually get it, we have after various delays got this installed. Huge huge thanks to all involved. I think some children will really enjoy being on it. It's a nice thing to have here in the playground – especially on a sunny day like today! Cheers again to all on this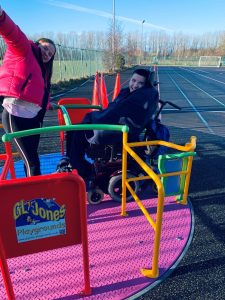 Watch the Video here
You spin me round: Milly and Jack!
Kayden Korner
Great to have Kayden Korner up and running again this year. I seem to remember that we had a joke from the man himself last week, but this week we've gone back to one of his specialities, another of his poems. Kayden even emails these to me himself, so cheers Kayden. Here it is. Great stuff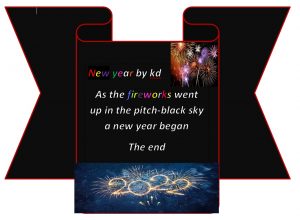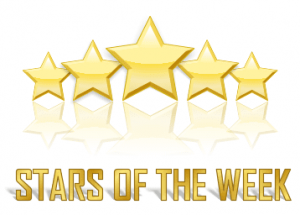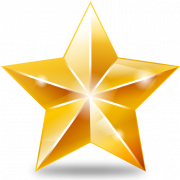 This week our ELTBA star of the week is Owen in Magpies.  Owen has had a really calm and positive week in the class and has contributed confidently in class discussions and listened to other people's ideas.  He has been amazing! Wow, Owen, that is definitely STAR!!! stuff, congratulations!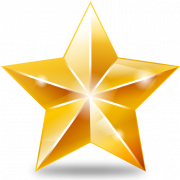 Nieve has been amazing since coming back, in all sorts of ways, with loads of smiles, giggles and lots of excellent sensory work. Lovely to have her back, and Nieve is clearly a complete STAR!!!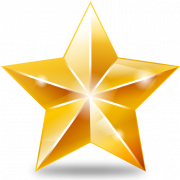 Aidan has worked super-hard this week, developing his independence and safety skills – and can make stuff on his own! (Goodness me, I couldn't at that age). Aidan was very proud and told all his friends about his achievements! Aidan's parents, therapists and the class team are very proud of him! That's a perfect STAR!!! right there! Well done!
Also a Star of the Week!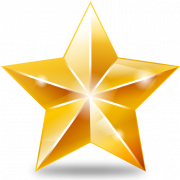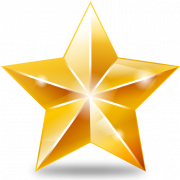 Another STAR!!! now, Bobbie – and how brilliantly is he doing in the school generally? (Answer: brilliantly)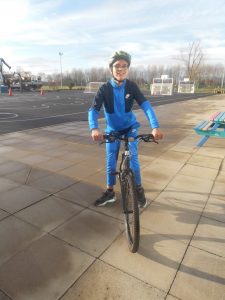 Bobbie has been asking to ride one of the school bikes. Helen eventually got it sorted and look! We have one happy boy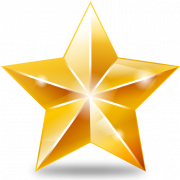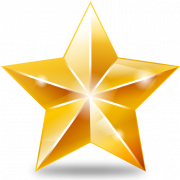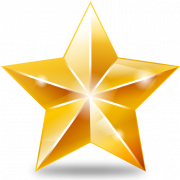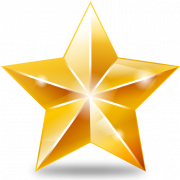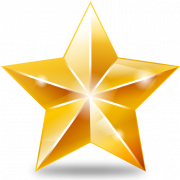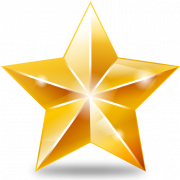 Finally
You remember our Wellbeing Project, Beating the Odds? Well the next special day for this is on 11th February, and the topic will be 'Coping' which will be great and something to look out for and look forward to. It coincides with Children's Mental Health Week which you can read about here https://www.childrensmentalhealthweek.org.uk/#:~:text=Children's%20Mental%20Health%20Week%20is,take%20part%20in%20the%20week. and is perfect for our aim for the project which is to build resilience. I'll talk about it as time goes on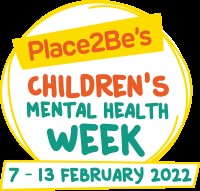 Finally finally….
Came across this, looks like it might be kind of fun…..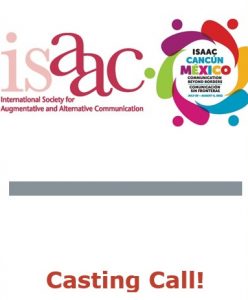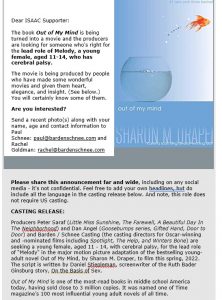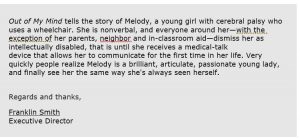 Good luck!
All the best for the weekend. Good Health!
John S