Hello all
Happy Friday!
And the weather is still good!
I do hope that you are all well this fine October day. This has probably been my favourite day here so far, because today we started our Beating the Odds topic, a Wellbeing project that's about Emotional Resilience that's running all year. It's being headed up by our fabulous Educational Psychologist, Louise Brennand, and we identified it because a huge thing that we want for our children is for them to have resilience now and after they leave us. It feels like an agenda that school and home share and is so important for the rest of life! If you're interested in reading about it in anymore, this sums it up
https://www.boingboing.org.uk/resilience/resilient-therapy-resilience-framework/
Beating the Odds also involves staff training, extra Educational Psychologist input, working on ways to assess Wellbeing and lots of other good activities. In terms of days in the timetable, we'll have a timetable collapse every half term towards the end so that we can all explore this together. It'll be good, and it'll also be fun. This Bounce Back song has been played a lot today for example, in various forms and arrangements!
https://www.youtube.com/watch?v=5NpFgYfvAl8
And here are some interesting resources that Philip C found earlier
https://www.boingboing.org.uk/wp-content/uploads/2020/09/Bounce-Forward.pdf
https://www.boingboing.org.uk/wp-content/uploads/2010/10/Resilience-Framework-blank-2012.pdf
as well as some videos such as
There are lots of lessons, activities, approaches and ideas that people are using to approach this crucial area. The key areas are Basics, Coping, Learning, Belonging and Core Self
What I'll do is get some pictures out – at the moment when I'm writing this at lunchtime, they're all still doing it!
Our Departmental Leads, who I've mentioned a few times, the Wellbeing Team, Philip C and many others, have already put lots of work into this topic, and it will only get better and better. Very exciting!
In terms of Digital Resilience, this is something you may have seen already, but it's a parents' guide to digital resilience, which is all part of this too https://parentinfo.org/article/digital-resilience-a-parents-guide
There's a lot on this part of the topic, which you might expect
I've just seen an amazing video where the students talk about what Resilience means to them, but it needs editing, so I'll send it out in a few days
Subject Focus
Well, we like our sport here, and so – not for the first time I admit – we have some photos from an activity that Helen organised a few days ago., We're very lucky to have the people and spaces to do sporting activities and PE. Thanks Helen, and well done to everyone who took part
It was the NUFC football festival, and David kindly took the photos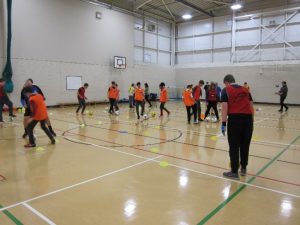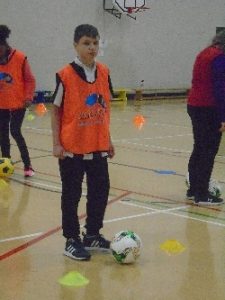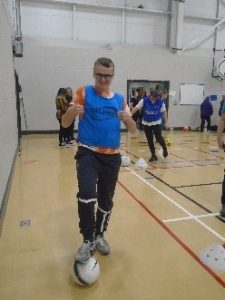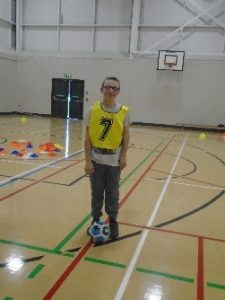 Stars of the Week!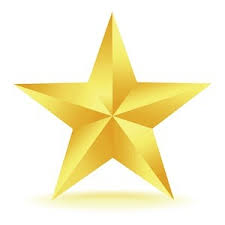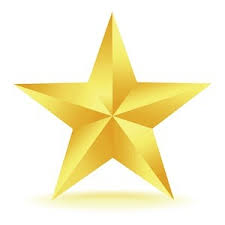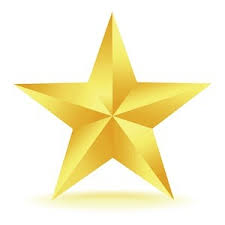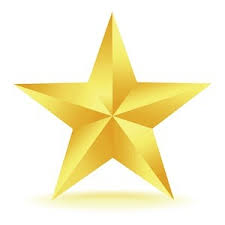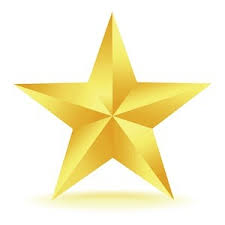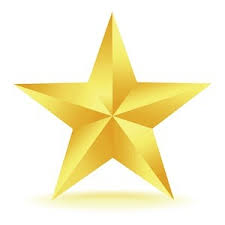 We have at least four stars of the week now, representing the four Curriculum Pathways of Engagement, ELTBA, Accreditation and Preparation for Adulthood, run by Kasia, Sarah, Rebecca and Louise respectively
Our star of the week is Charlie from Beth's class for her great persistence in choice making, which is a huge part of the style of work that that class does 😊 STAR!
In ELTBA, it's…….Camilla!!!!!! Camilla was a star in English where they were doing a story called Somebody Swallowed Stanley, and so good with some visitors around the school. STAR!
Hannah in KS4 is also a complete STAR!, for joining in and being a star scientist in a lesson about energy. Well done, Hannah
And the fourth star today is Charlie, who's shown great resilience – there it is, that word again! – in science, where he showed great problem-solving in science, and really mature independently skills STAR!
Well done all four, and thanks for making our school brighter and better. Enjoy your time as Stars of the Week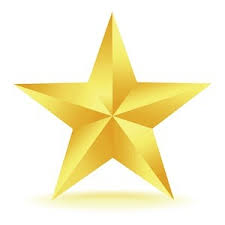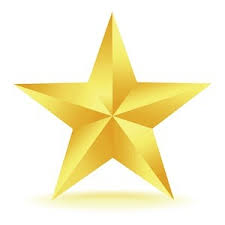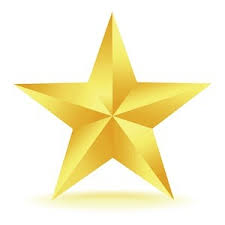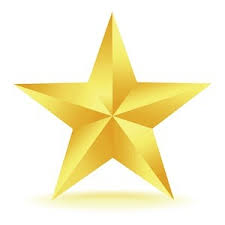 Bird News
Meanwhile, the Birds continue! And this is our weekly PHS Birdwatch update. Huge thanks to Andy
It's been a busy old bird week for our classes again. For example, two mysterious tree-like figures have appeared down one of the school corridors… I wonder what they are for?
The Skylarks of 2LL and The Pufflings in 1SB have been creating some more beautiful pieces of art for their classrooms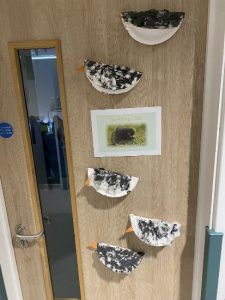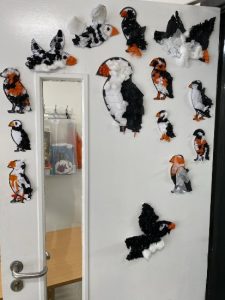 Taylor from The Starlings (3RM) showed us his brilliant pencil drawn starling and woodpecker!
The Countryside Birds (4PC) have been adding to their collection with an Owl and Robin, with textured feathers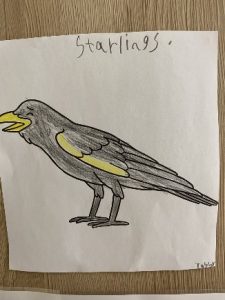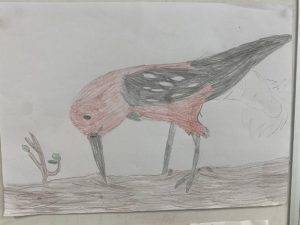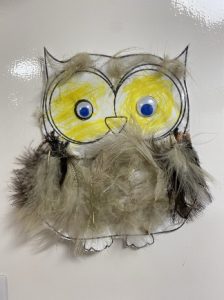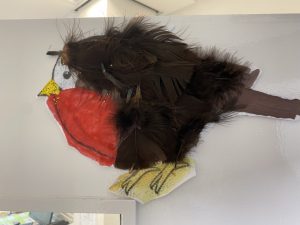 The Golden Eagles (6NC) used ICT to make their digital collage. Excellent work!
The Puffins (3BE) have been super active during their MOVE to Learn sessions – experiencing a great book called 'Ssh! We Have a Plan' by Chris Haughton. Have a look here https://www.youtube.com/watch?v=UUPCuz1kOxo  – also, we're going to go on a bird hunt around school next week… watch this space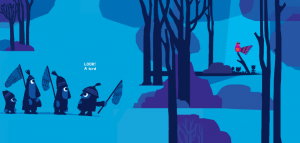 And finally
Just to share this picture that was taken yesterday.  £1057.00 was raised in the Summer Term and the cheque was collected yesterday by Beth and Bobby from the dog and cat shelter. (Bobby is the little dog). A lovely end to a busy week. Cheers John, and congrats to all John's class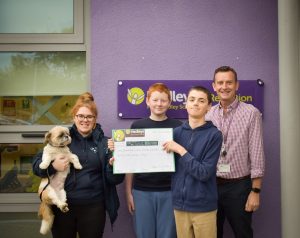 Take care everyone
John